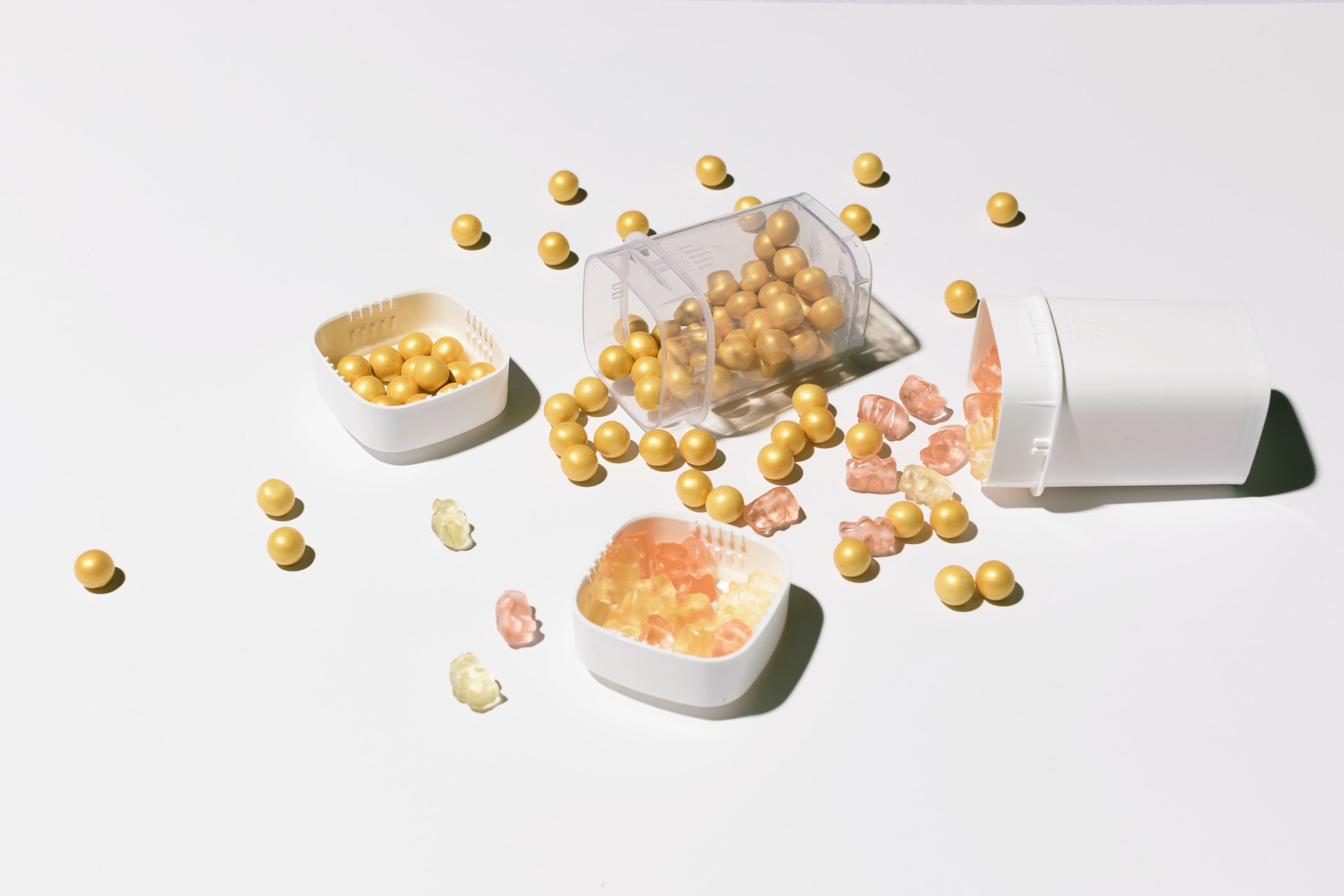 Back
The Scoop on Edible Cannabis Products + Packaging
Edibles are one of the fastest growing markets in the cannabis community. Learn more about how Calyx can assist with all of your edible cannabis packaging needs!
Back
The Scoop on Edible Cannabis Products + Packaging
Stay in touch!
Join our email list to receive Calyx content & product updates.
The edibles market is a fast-growing business that is showing no signs of slowing down with an expected $9.03 billion value by 2026. This past year alone, the market grew more than 20%, while the total cannabis market grew by only 18.4%. 
A potential reason why edibles have become so popular is that they're less intimidating than a joint, dab rig, or bowl—making them easier for cannabis novices. Additionally, some people prefer not to inhale smoke, so edibles provide a convenient, and dosable solution.
Take advantage of this rapidly growing consumer trend and ensure your edible products are packaged correctly with an eye-catching design that's on brand. Our Dram containers are a reliable US-based cannabis packaging solution for a variety of edible types.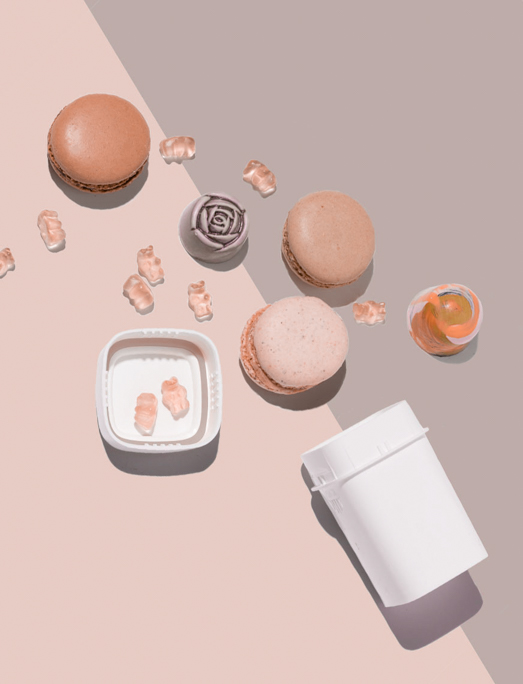 Calyx Container's Drams for Your Edible Products
Calyx's Drams are available in four different sizes—15D, 25D, 45D, and 145D. The 45D is commonly used for edibles, as it can hold up to 30 gummies. The 145D, our largest container, is five inches tall and three-and-a-half inches wide making it ideal for candy, baked goods, and even infused ice cream. 
The Drams are Child-Resistant certified, while still accessible for adults. We use a pinch-and-pull opening mechanism on our cannabis containers, making them tamper-proof for children or animals while still being easily opened by medical consumers. Traditional cannabis packaging utilizes a push-down-and-twist method that can be difficult for certain patients with dexterity limitations, making our Drams an innovative solution to this problem.
Calyx packaging is designed to be reliable, resealable, and easily recyclable. Our Dram containers are made with food-grade safe polypropylene so they can be tossed into single-stream recycling or reused as personal storage. 
Polypropylene (PP) is a tough number five (#5) plastic that can be either flexible or rigid, making it a sought-after plastic that is widely used in consumer goods. Food-grade polypropylene is the desired standard for cannabis and edible packaging. This means that the plastic container won't contaminate the food items (or in this instance, your products) with chemicals.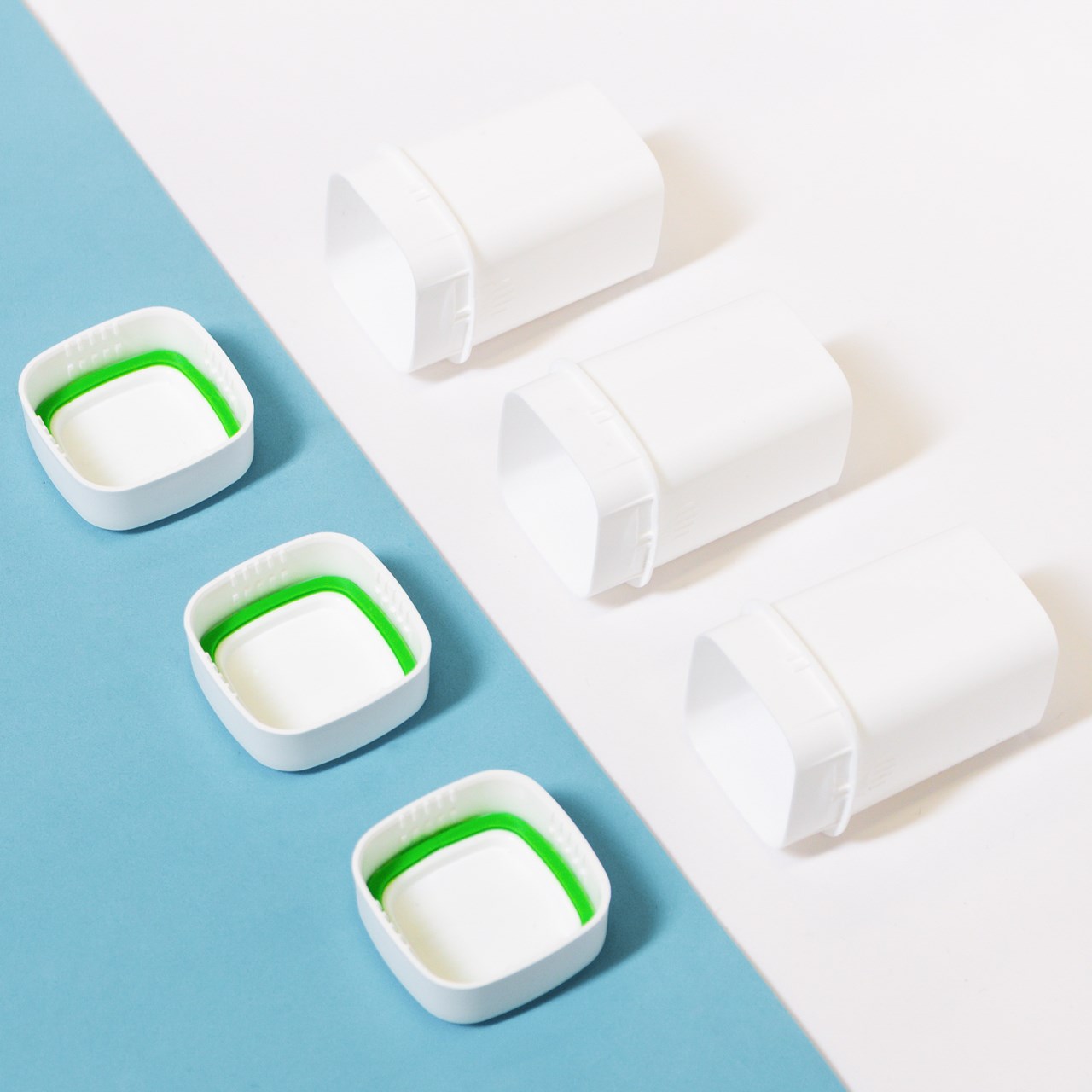 More than just food safe and recyclable, our Drams are engineered to maintain terpene and cannabinoid retention for both medical and recreational products. Drams are equipped with resealable lids that feature a bi-injection molded gasket that mitigates oxygen ingress and controls moisture levels for optimal edible storage. They even meet the performance metrics needed to obtain a categorization of "Tight," the highest possible rating under USP 671 Method 5 standards.
Don't just take it from us though, here are some examples of leaders in the edible world using our containers to preserve freshness and deliver a stellar product.
Calyx Dram Containers in The Real World
Wana Brands uses our 25D and 45D Dram containers to ensure their highly-rated gummies remain fresh. Their vegan, gluten-free, all-natural gummies are known for their consistent, reliable potency experience, fast-acting capabilities, and incredibly delicious flavor options.  
Mary Jae uses our Drams for their premium, vegan gummies in addition to their Delta-8 baked goods, like chocolate-covered pretzels and brownie bites. This LGBTQIA+, BIPOC, woman-owned business makes their edibles in small batches to ensure high quality, so they partner with Calyx to preserve their hard work and potency. 
Even though our Drams are popular edible containers, our cannabis concentrate containers work too. 918 OG uses them for their rosin capsules. The three capsules fit perfectly in the 7mL concentrate containers, making them a perfect packaging solution for 918 OG.
Cannabis Packaging Solutions For All Edibles
Whether you've been in the edible business for a while or are looking to enter this exciting market, you'll want to partner with Calyx for all your dispensary packaging needs. Our team is here to help you make a positive impact on your customers and community. Set your business up for success by reaching out to us via live chat, phone, or email.
Contact Calyx Containers:
(617) 249-6870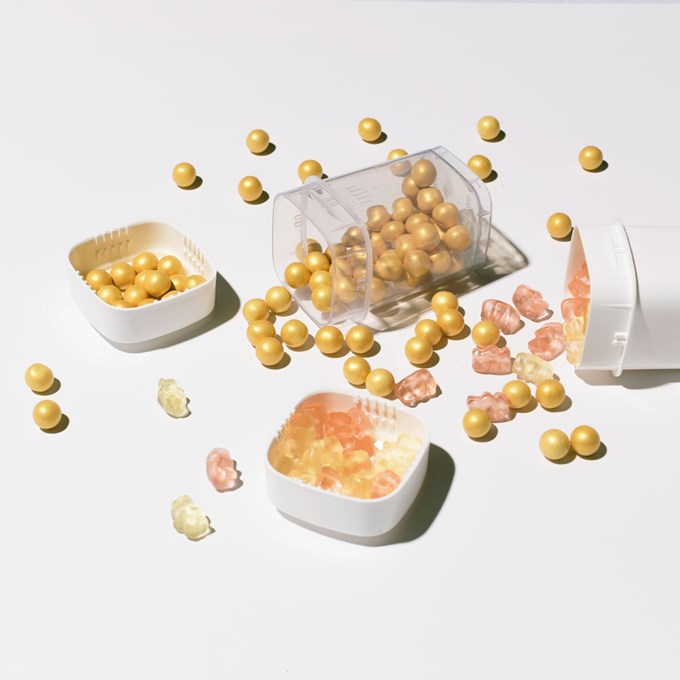 Stay up to date on the latest in cannabis packaging!