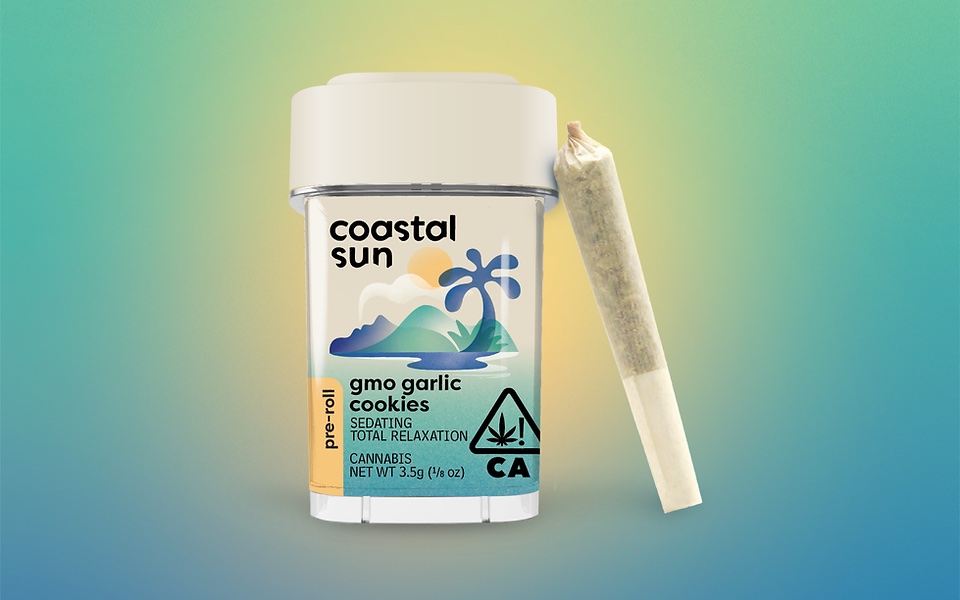 Back
Dram Packaging for Cannabis Pre-roll Packs
As our container with the most diverse applications, Calyx Drams are as perfect for pre-rolls as they are for flower and edibles. Learn more about a few of our favorite success stories!
Back
Dram Packaging for Cannabis Pre-roll Packs
Stay in touch!
Join our email list to receive Calyx content & product updates.
When looking for a reliable and creative cannabis packaging solution for your pre-rolls, our Dram containers are exactly what you need. They're designed to preserve flower, minimize waste, and optimize inventory management. Learn how the Calyx Dram keeps your joint bundles fresh and your customers happy.
The Calyx Dram
Some cannabis container manufacturers produce cardboard pre-roll packaging that can lead to squished joints. These containers are also unable to maintain their internal environment, making them susceptible to humidity and UV light. 
Our Drams overcome these common joint packaging issues with their premier preservation technology. The bases—even including our clear container offerings—block UV rays to protect pre-rolls from the damaging and chemically altering effects of sunlight. Combined with our resealable lid technology, our Drams maintain optimal moisture levels and control oxygen ingress so that what you package is always what you sell.
Since these containers are made from recyclable rigid plastic, your pre-rolls won't be crushed during transport. We even offer inserts that can help keep them upright and prevent bunching and rattling around inside the container.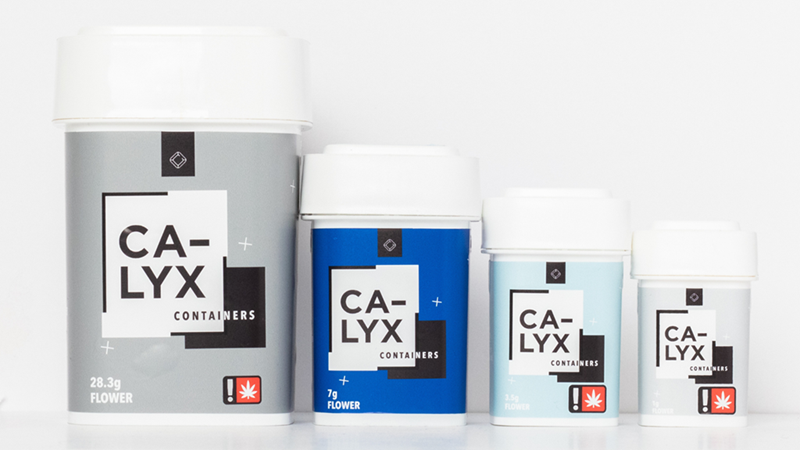 Dram Sizes For Your Product Offerings
Our plastic Drams are available in four different sizes for any pre-roll quantity: 15D, 25D, 45D, and 145D. For mini joints of half a gram or less, we recommend using the 25D Dram. However, if you're looking to sell bundles of one-gram joints, our 145D size is perfect because it's five inches tall and three and a half inches wide.
Success Stories: Drams As Joint Packaging 
Across the United States and Canada, cannabis producers are using our Drams to package and sell joint bundles to their customers.
Coastal Sun Farms
Coastal Sun Farms uses Calyx's 25 Dram to package their bundle of 10 mini joints weighing 0.35 grams. What makes Coastal Sun unique is that sustainability is key to their brand ethos. They believe harnessing the power of the sun leads to better-quality cannabis produced at a more affordable cost, and they pass those savings on to their California consumers. In addition to using sunlight and their all natural grow environments, this company applies bioponics to create mini-ecosystems of microbiology within each pot. As thoughtful cannabis producers, they want to make sure their product's integrity is maintained, and what they package is what they sell. That's why Coastal Sun Farms use Calyx Drams.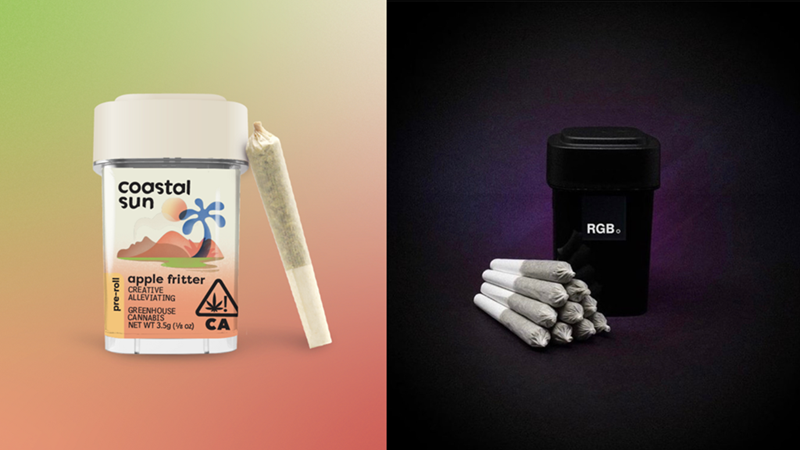 RGB Cannabis 
Based in Alberta, Canada, RGB Cannabis' craft practices bring history and authenticity to the Canadian legal market. Their legacy strains are curated for moods and activities and use a color-coded system that helps consumers visualize their experience. RGB goes beyond THC content, focusing on terpenes and other minor cannabinoids. They also use our Dram, in size 25D, to package their bundle of 10 mini joints.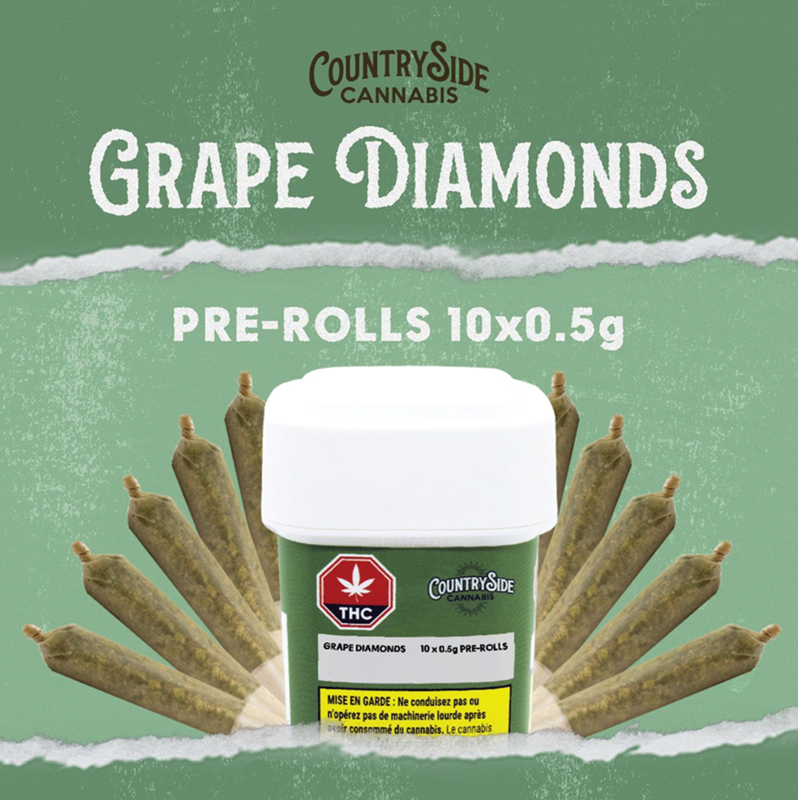 Countryside Cannabis
Countryside Cannabis—owned by parent company Mera Cannabis—is based in Ontario, Canada, and takes their passion from seed to sale to ensure low-price, high-quality cannabis. Countryside prides itself on packing rerolls with uniquely cultivated strains: 10th Planet, Grape Diamonds, Strawberry OG, and Ethos Glue. We're proud to offer them a dispensary packaging solution for their half-gram joint bundles. 
Our team is here to help you preserve your pre-rolls and make a positive impact on your customers. Set your business up for success by reaching out to us via live chat, phone, or email for your custom cannabis packaging needs!
Contact Calyx Containers:
(617) 249-6870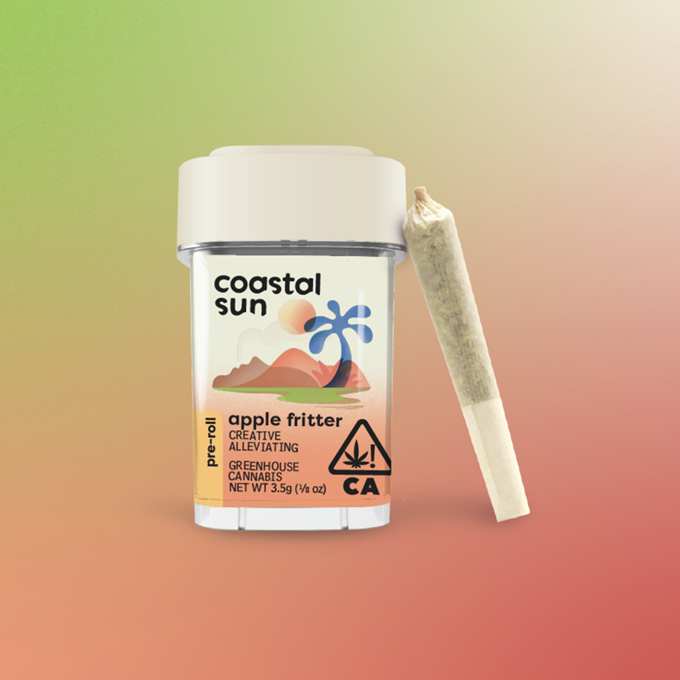 Keep up to date on the latest in cannabis packaging.